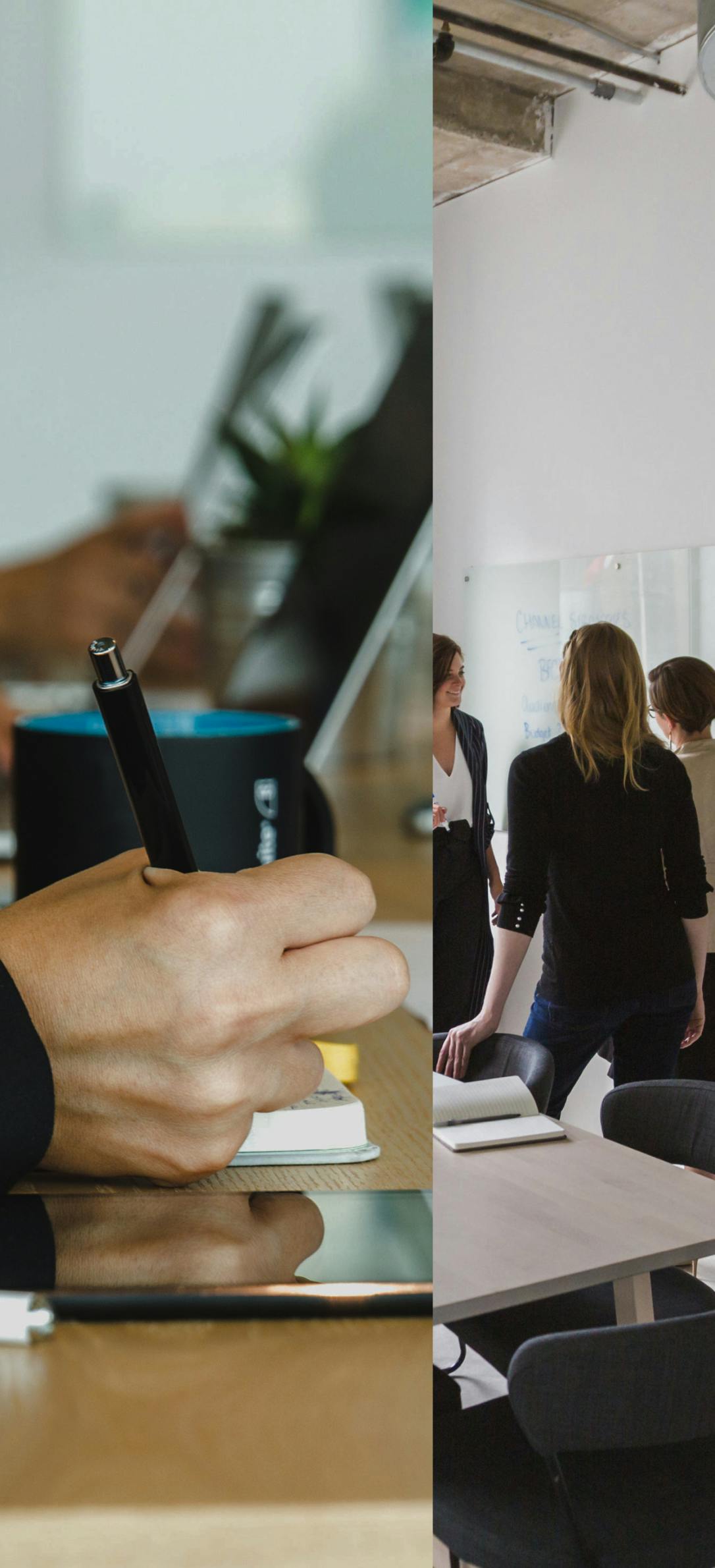 Careers at Gabbi
Making all late stage breast cancer obsolete.
Join Our Team
Our mission.
To make all late stage breast cancer obsolete by ensuring all women know their risks and have access to early detection.
Our company.
Gabbi is the most accurate breast cancer risk assessment and early detection solution appropriate for women of all ages and ethnicities.
Our team.
Led by a woman who knows the stakes. Kaitlin Christine is the founder and CEO of Gabbi and leads our passionate team.
We're always looking for passionate and driven people to join our team to end late stage breast cancer diagnosis.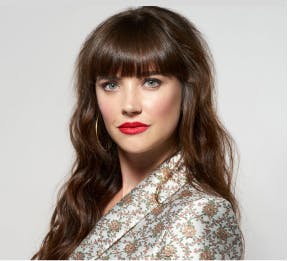 Kaitlin Christine
CEO and Founder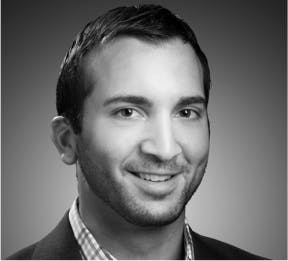 Eric Kaufmann
Chief of Staff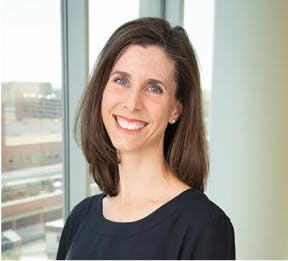 Shelly Beckley
Clinical Operations Manager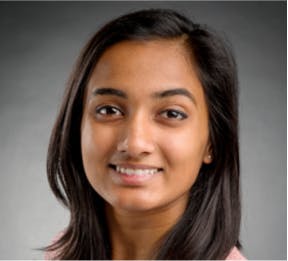 Ashmitha
Data Scientist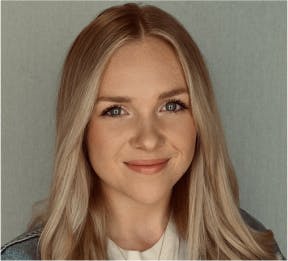 Carolyn Schissler
Full Stack Designer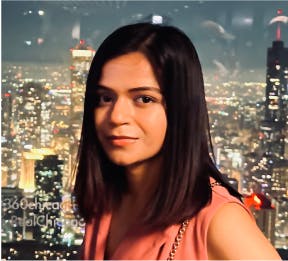 Priyanshi Jain
Senior Data Scientist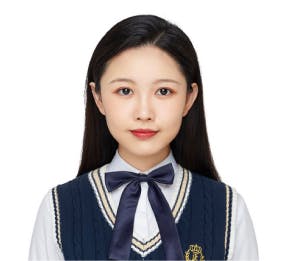 Arianna
Junior Data Scientist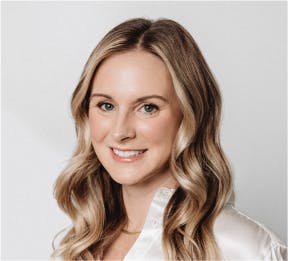 Kate Connor
Commercial & Ops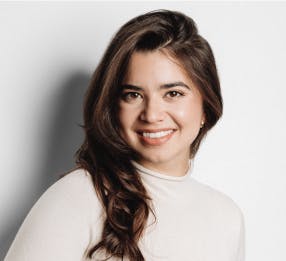 Joyce Schmulson
Product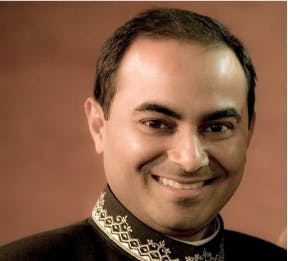 Ahmer Inam
AI Advisor